" Lightness
to allow you to
forget its existence,
and also the
high appearance level
influences
whole fashion trend circle
popular.
Overnight, fashion celebrities on the fashion scene were on the same boat with a pair of stylish new shoes called
"Socks Shoes"
(k-pop singer G-Dragon also posted
a photo
of his foot
on the
Speed Trainer online).
duang duang duang~~~ Show time, Super hot style "Sock Shoes"with perfect liberation feet——Popular logo VACYHOME great fanfare.
Popular Logo
Disruptive"Ultra-light running socks shoes"
VACYHOME
▼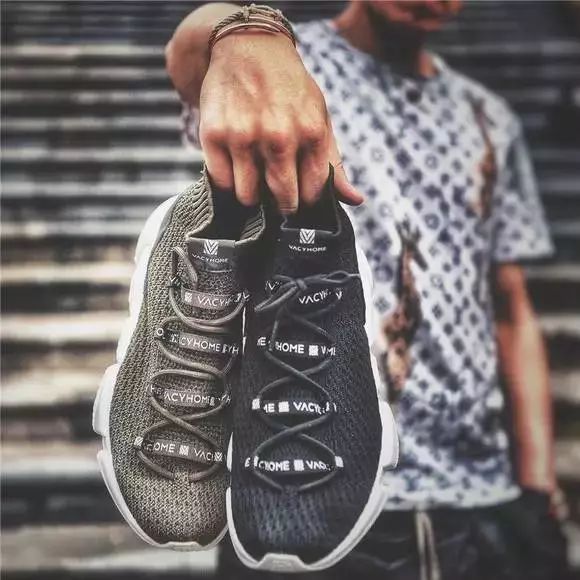 Wear it
.
It's just
too light, too comfortable, too
great for
wear.
The ultimate way to get a sport casual shoe is to allow the wearer feel it, a VACYHOME shoes that weighs up to ten goose feathers, and wear it on like it's undressed, super comfortable.
The weight
of the
shoes
comes to
ten goose feather
▼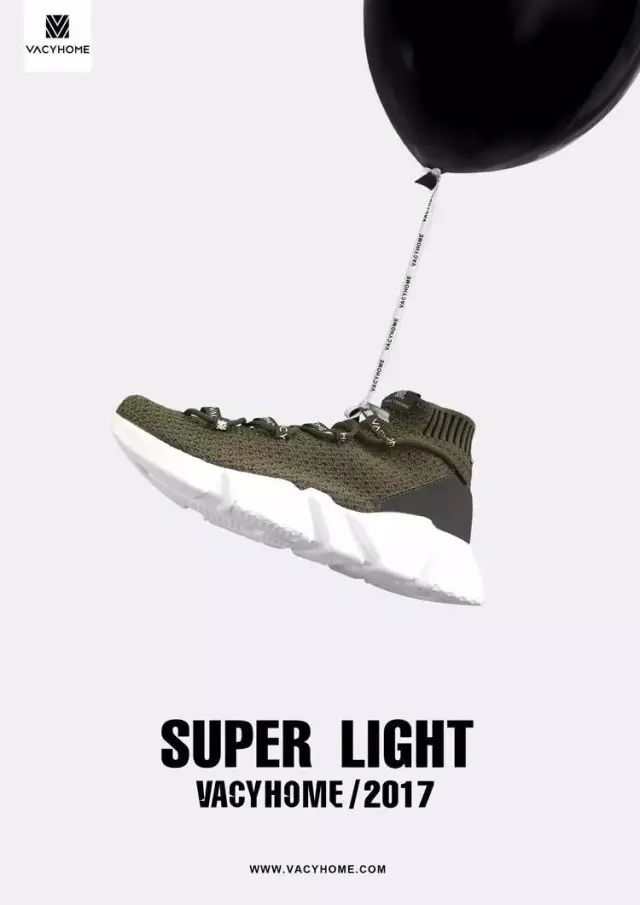 The integrated Socks Shoes are also very convenient to wear, which feels as though wearing socks, which can be very comfortable and brings the best sense of bonding.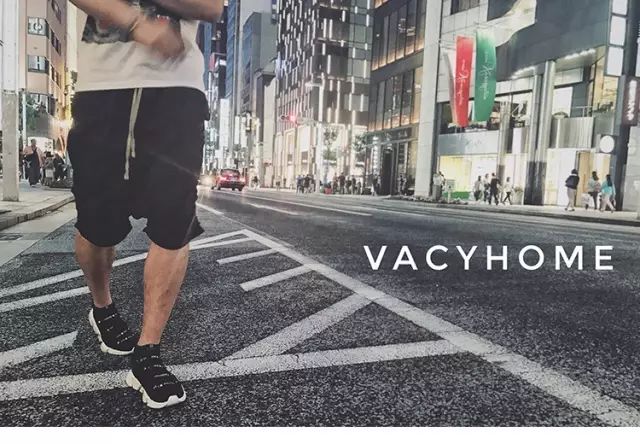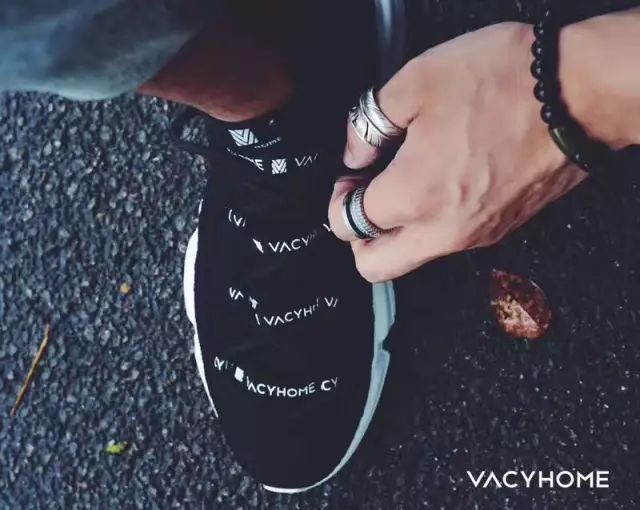 Besides comfortable tactility, Material with a sense of technology, new high fine hole weaving technology, make whole entire body is air holes Sock Shoes, than most Mesh shoes is a bit more breathable, soft shoe will be close to your feet in the movement,, you will possess no grinding foot problems.
Material with a sense of technology
Numerous small holes obstruct rain erosion
Perfection provides breathability
Let your feet sweat and sultry to say goodbye to you
▼
Use new high fine hole weaving technology
One hundred of thousands of needle Fly woven surface crisscrossed
▼
The sole USES nano-sized Sticky Rubber Rubber
Ultra light aerobic supply
Give you the perfect rebound wear resistance
▼
                       Of course, Such comfortable Sock Shoes will not be just plain black.  There are 3 colors to choose from the starting shoes of VACYHOME: rock black , cherry pink, and amry green, Please select according to the size mark.
                       In comparison to other socks, shoes, must wish to brag VACYHOME this pair of shoes appearance, minimalist design allow it to be fulfill the high-end street style aesthetic,  perfect shape,  decorative belt,  Turn it into a perfect decision for street,  running , and mountain climbing.
VACYHOME Socks Shoes depend on their appearance to make hot style, Fashionable style, Both men and women can control it perfectly.
Black style with Windbreaker looks mature
▼
Pink style with black shorts looks cool
▼
Lovers can wear it on the street to show their love.
▼
          How to clean and maintain such lovely socks shoes? ! It's quite simple in sneakers:
Soft brush dipped water, drop on the sneaker cleaner, gently brush the vamp, brush rich foam;
Clean the foam with a clean damp cloth, don't have to soak in water for a long time;
Put it a cool, dry place,  away from direct sunlight.
                       "Socks Shoes"is so hot, and now it's the "Socks Shoes"'s season, want such a couple of light fashionable shoes,VACYHOME is certainly a good option.
HONGKONG Popular Logo
Disruptive"Ultra-light running socks shoes"
 VACYHOME
After wearing socks shoes,other shoes feel uncomfortable
Aways feel something on my shoes